DYI Wedding Backdrop Rental (frame only)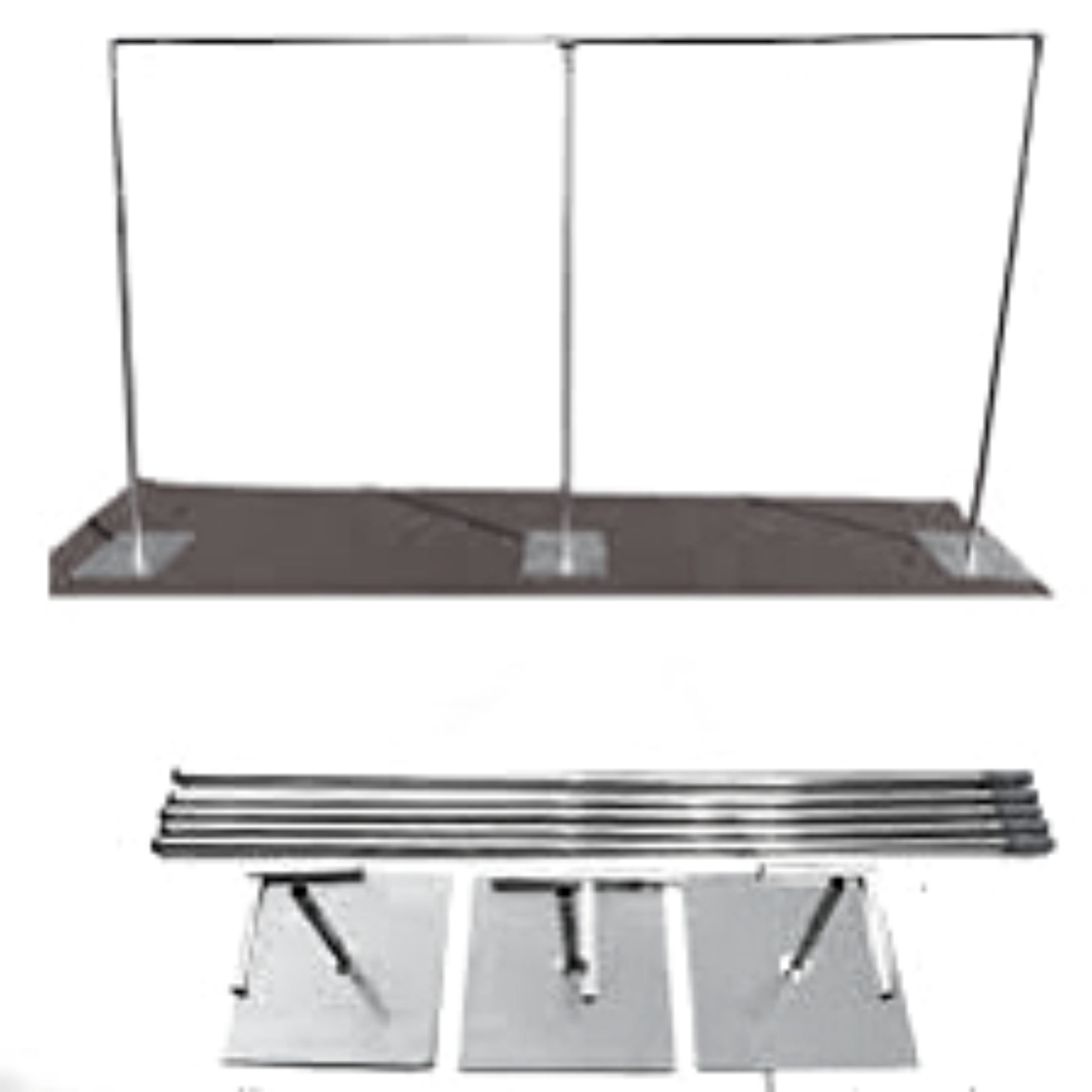 DYI Wedding Backdrop Rental (frame only)
Our DIY Draping Backdrop Rental includes one set of the following:
2 Retractable upright aluminum poles (extends from 12' to-16' tall)

1 Retractable crossbar aluminum rod extends from 7' -12' wide)

2 Heavy-duty aluminim square bases (18x18")

3-4 panels of sheer voile fabric (approx. 60-80")

LED uplighting also available Click here.

A total of $500 minimum order amount before taxes is required for ALL DIY rentals.

Decor setup, styling and tear-down is not included in price. Available upon request and subject to an additional charge.

Standard Door Delivery /Pick-Ups Delivery & Pick up charges will apply. ( Thursdays & Mondays 10am-4pm in the GTA)


Click here to add your choice of backdrop fabrics and create your own backdrop look!

You Might Also Like